Home
›
OpenELEC/LibreELEC (WP1)
Clean Install Open Elec 8.03 on Wetek.openelec Edition fails
mad218
Posts: 4
WeTek Community Member
Maybe i am only to Censure....
I ve downloaded this file from
http://openelec.tv/get-openelec
:
http://releases.openelec.tv/OpenELEC-WeTek_Play.arm-8.0.3.zip
Then i ve formatted a micro SD to exfat and copied the files in the package on it.
The i have a look on this Video: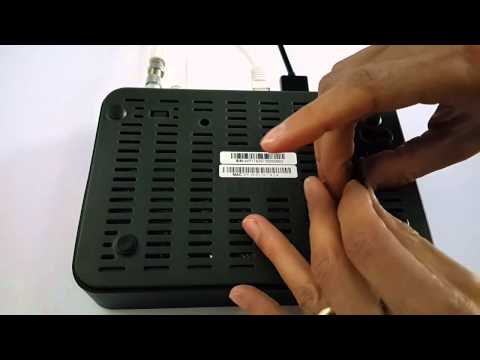 I ve hold the button with a toothpick and start the box... but it doesnt start the update. It boots to a "android System Recovery (3e)"
There a the following Options:
reboot system now
apply Update from ADB
apply Update from EXT
apply Update from cache
wipe data/factory default
wipe cache partition
set efuse item
I want only a clean install like in the Video...
am I too Censure or where is my fault....
Mad218
Help Center
Howdy, Stranger!
It looks like you're new here. If you want to get involved, click one of these buttons!
Categories
9

General

59

WeTek Air

1.7K

WeTek Play 2

461

WeTek Hub

928

WeTek Core

1.8K

WeTek Play

897

Q&A, Help & Troubleshooting

1.5K

International corner